Folklore Research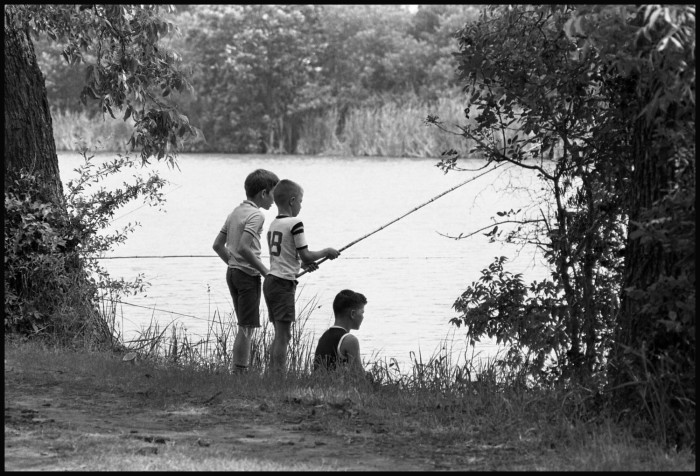 We are so glad that you're interested in folklore research. Sources are plentiful, and we're just getting started on helping you find what's out there. Oral history, cultural anthropology, music, games, foodways, are just a few areas of folklore study.
Where to start? What is your interest? Your focus? Your first stop might be visiting with folks who are associated with your interest. Are there people who practice that trade? Are there festivals to attend? Some festivals have craftspeople who make goods and who demonstrate how things are done. Seniors in our communities are often deep wells of knowledge to talk to about what interests you.
Check back from time to time as we develop our resources. In the meantime, check out our publications to see what has been covered–many have been digitized through UNT Press and the UNT Digital Library in the Portal to Texas History. Since those books are digitized, they are also searchable! It's helpful to use quotation marks around your search topic to help weed out what you're not looking for! A great tool is Analytical Index to Publications of the Texas Folklore Society, Volumes 1-36. Another great resource is the Texas Folklore Society archives at the Briscoe Center for American History at the University of Texas at Austin, where the Society was housed from 1909-1971. For consistency, additional materials have been added to that collection. Here is the Finding Aid. The Folklore Center at the University of Texas at Austin (1928-1981) also contributed records to the Briscoe Center for American History. Here is the Finding Aid for that collection.