Articles of interest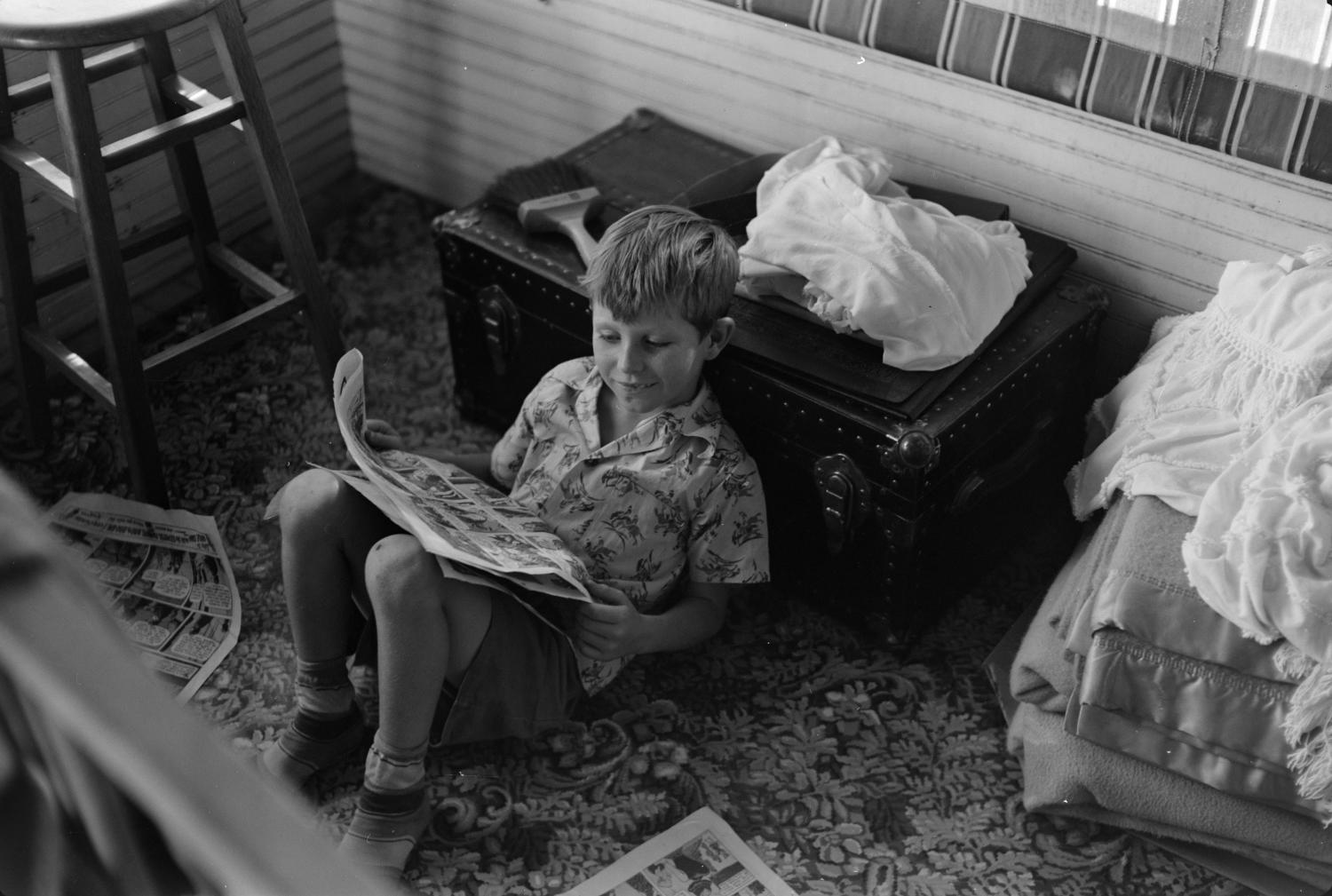 When we find articles in magazines, journals or newspapers that feature stories of interest about the Texas Folklore Society, or about folklore topics, we will share them here.
Texas folklore society, john and alan lomax, texas highways magazine (Oct 2020)
Here is an article about one of our co-founders, John A. Lomax, and his son Alan, about their preservation efforts in the field of folk music. The article mentions the Society and gives information about our website, next annual meeting, and about our host institution. Read the article here.